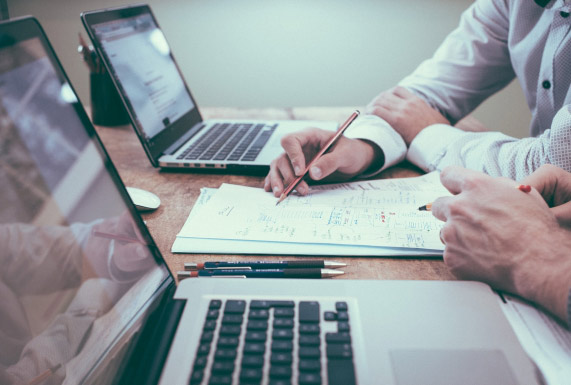 Keep the customer satisfaction for our products and services at the highest level,
Improve our business results by measuring the process performances and using 'Lean Production' techniques,
Apply a leadership policy that raise awareness and recognize achievements by means of offering continuous training to our employees with a participative management approach,
Assume responsibility for a sustainable future by means of applying the 'Business Excellence' model at each process from supply to delivery with a meticulous and professional manner,
Make improvements to reduce the consumption of natural resources and, the production of wastes.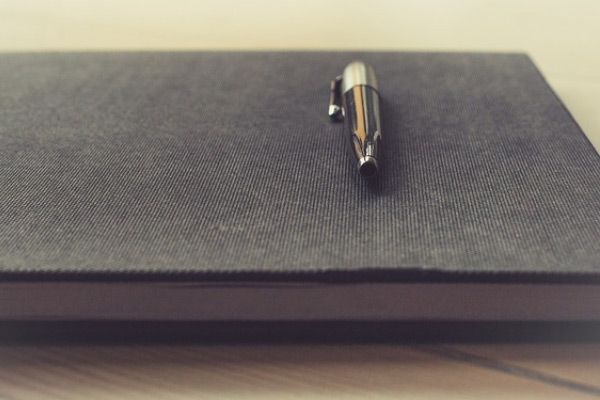 Minimize the risks and seize the opportunities as a result of risk assessments on our operations and information assets,
Support the design facilities intended to improve our energy performances by purchasing energy saving products and services,
Initiate and apply corrective measures intended to avoid environmental and occupational accidents as well as energy losses,
Maintain our business operations in an uninterrupted manner and provide security for all the information assets,
Always be a leading corporation in the sector by means of closely following the technologies and manufacturing quality and innovative products.
We make investments for dealers and their improvements. Be a dealer of the first corporate brand in the sector!
Be Our Dealer
You may choose either a folding or sliding mechanism depending on the square meter and position of the location and, your preference. There are single glazing and double glazing options based on the system you prefer. And there is also a tempered glass option to increase the level of security.
Be Our Dealer