Design
Design and Functionality
• Double, triple and quartet rail options make it possible to be installed on locations with different spaces such as balconies, winter gardens, office sections, restaurants and cafes.

• The bearing wheel system is designed to adjust the height when necessary.

• A unique comfort is offered by the Camoda Vista Quadro Sliding System with its handle design, carrying capacity and, 5 special color options appealing to all types of tastes.

• Options for brush or brushless top rails.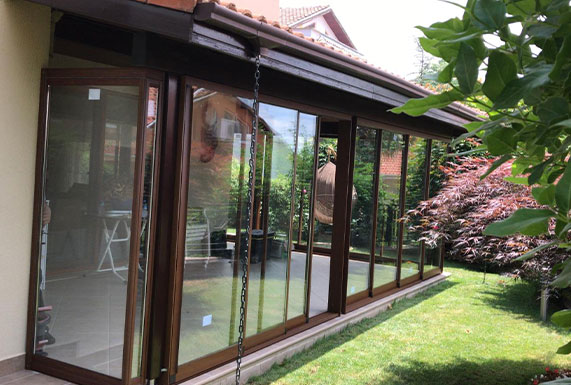 • The brush gasket channels used in the casement in the Vista Quadro Sliding Glass Balcony Systems strengthen the wind resistance.It creates a peaceful location suitable for all seasons by means of allowing for vertical double-row applications, which reduce the impact of external factors.

• The intermediate covers reduce the level of glass flexion and air passage. The top locking set used in the Vista Quadro Glass Balcony Systems prevent the air and dust from penetrating the system. This creates a comfortable living space thanks to Camoda.

• Offers a superior performance in terms of the air, water and wind insulation in addition to the security, due to its tempered double-glazing options and, its mechanisms that facilitate the use the system.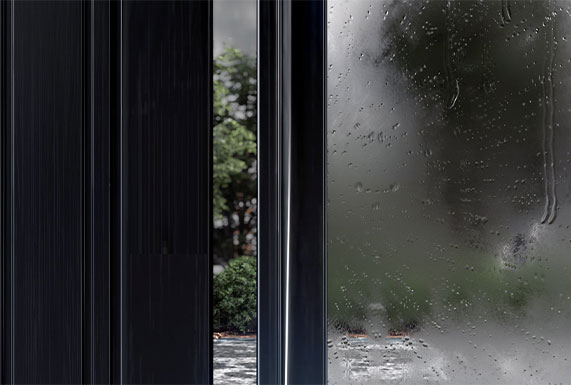 • With its special locking mechanism allowing it to be locked both from the inside and the outside, the Vista Quadro Sliding Glass Balcony System creates a secure location against possible interventions from the outside.

• Use of tempered glazing options make the Vista Quadro Sliding Glass Balcony Systems more resistant to external impacts.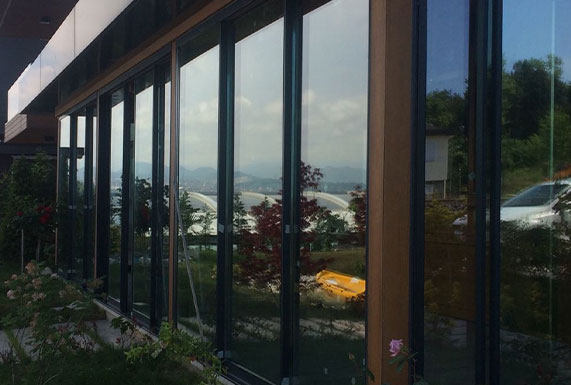 Get support from our network of expert dealers to choose the right glass balcony product for your balcony. Fil out the free estimate form so that we will come to your location to give you a free price quote.
Free Estimate
You may choose either a folding or sliding mechanism depending on the square meter and position of the location and, your preference.
Get a Price Quote