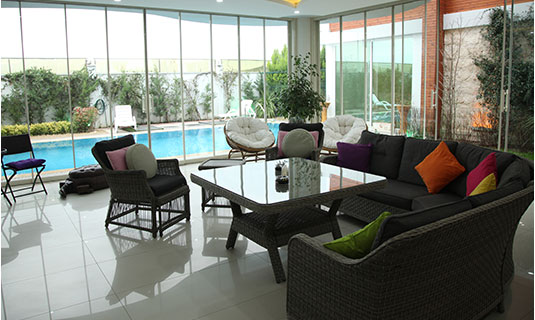 INSTALLMENTS WITHOUT DELAY INTEREST
Enjoy the opportunity to use Paynet to purchase a Camoda Glass Balcony System with a superior heat and sound insulation. Grab the opportunity to enjoy the installments up to 12 months without delay interest for all listed credit cards in contracted Camoda dealers. On the top of it, there is a payment option with bank cards and BKM Express.
- Interest free installments of 3-6-9-12 months with no delay for the Bonus credit cards from Yapı Kredi, Vakıfbank, Worldcard, Garanti Bankası and Denizbank
- Secure and easy payment options
- Payment option with BKM Express and bank cards
For detailed info, please call us at 0532 372 31 32 or fill the free estimate form to let us call you back.
Get a Quote
Get a Quote
Opportunities from Camoda await you. Make use of the campaign to get the glass balconies at the best price.