Be Our Dealer
Be Our Dealer
Camoda intends to grow by working with dynamic and experienced dealers with an entrepreneurial spirit in a network of about 200 dealers located throughout Turkey.
We invite you to be a part of the Camoda Glass Balcony Systems, a respectable and profitable business model.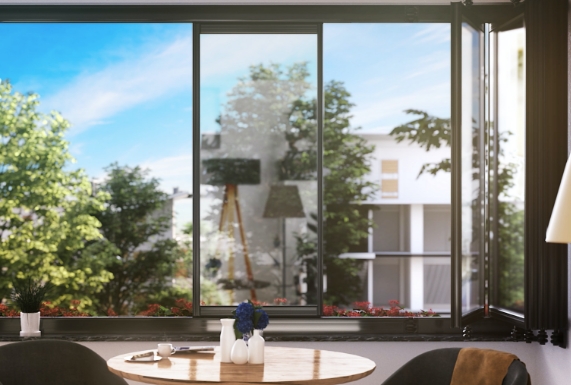 Why
Why Camoda?
The first corporate brand of Turkey in the glass balcony sector.
New generation, unique system with an R&D center.
A wide product range with different design and price options.
Sense of quality certified by international certifications.
Marketing and sales teams; each is expert in their own fields.

Expert Support
Camoda's expert and experienced sales and technical support teams stand by you during the project negotiations. They ensure that the necessary documents required by Camoda are properly prepared.

Training Support
Camoda offers on-site training with a comprehensive educational contents from installations to systems.

Program Support
An easy-to-use, free drawing and price calculation program reduces your workload.

Advertising and Communication Support
We support you by means of various communication channels from new generation communication media to traditional ones.
0+ Sales Outlets
0+ Sales Outlets
0+ Glass Balcony
0+ Glass Balcony
Application Form
Application Form